What is Viewfruit… it has an odd name, that makes me imagine I'm looking aimlessly at a fruit bowl.
In actuality, Viewfruit is another paid survey panel, where you could potentially make a small amount of money for various tasks.
Having reviewed hundreds of opportunities like this, I'm always on the look out for something a little bit different.
Is this site unique? Or just another dud?
In my Viewfruit review today, I'll cover the following topics:
What is Viewfruit about and how do you join?
What does Viewfruit Offer?
How much can you make?
Viewfruit App.
PROS VS CONS.
Concluding thoughts – Is Viewfruit worth it?
Beyond surveys, ways to make more.
Fed up of small change? Learn new skills here!
What Is Viewfruit & How Do You Join?
Joining is easy -you only need to add your name, email and password.
Just be sure you're joining the correct Viewfruit – I realised after first signing up that I'd joined Viewfruit India!
When you're in, you'll also be sent a verification code that you need to confirm with them.
From here, you need to complete your profile, which includes basic questions including your DOB, education, occupation, marital status and so on.
There are then mini surveys you can fill out on different topics, which could help you get more appropriate surveys shown to you, (hopefully reducing the amount you don't qualify for).
It takes a while to complete them, but each one is only very short, so you can do it in stages.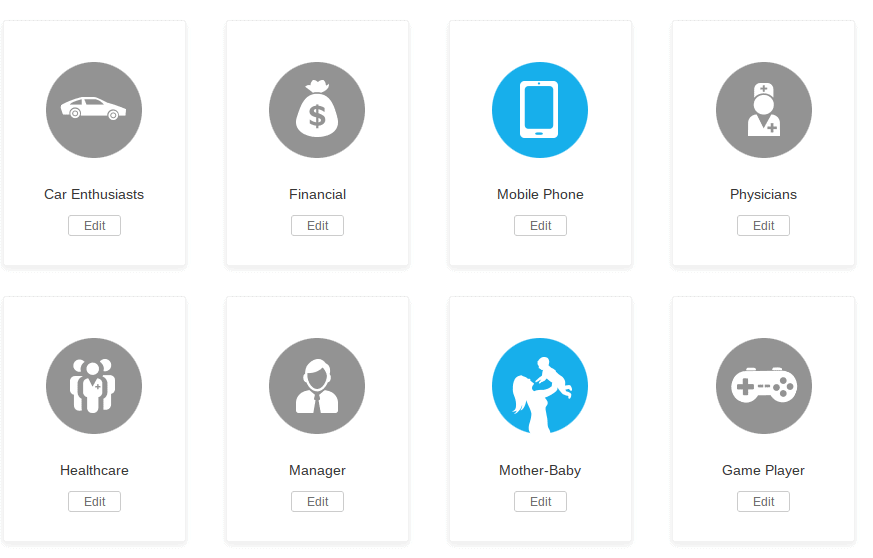 What Does Viewfruit Offer?
So, of course the main point of this website is surveys and this is the key way you'll make any money here.
I had that Viewfruit had a lot of surveys available, so I was sad to see absolutely ZERO available to me.
Maybe this was due to location, or maybe I had to complete tonnes more of the demographic mini surveys.
However, no matter how many of those mini surveys you complete, you still won't escape not-qualifying for SOME surveys.
This is just a problem with nearly all survey panels, (aside from this one).
Looking for Surveys? Try This 10!
As well as surveys, there is…
V-Vote… Which I don't really get. Not only did there seemingly only be one question posted in 2018, (well, on the UK platform anyway) you don't seem to earn anything by doing it. You ask questions and people vote, or vice versa.
V-Chat…. Where you can ask public messages. Again, on the UK platform people are complaining about how much you make and how there are next to no surveys.
Message… Here you can talk to friends or groups that you can create within Viewfruit.
Lastly there is also a Viewfruit prizedraw – where you can win the prizes that you see below.
One good thing is that you can sometimes get an entry to play the prizedraw when you don't qualify for surveys….
However, I haven't been sent any, so I can't really comment much on that! Still, it's good to get some consolation for not qualifying.
So, the most you can win is 100,000 points – this is £100 in the UK, but I believe it's = to $200 in the US.
You're able to pick up a prize draw entry for every taken survey and also sometimes, if you don't qualify for a survey – (this doesn't happen every single time).
Want a bonus $5? Grab it at this site!
How Much Can You Make?
Viewfruit has a points system in place – and how many points you need to redeem which amount, will depend on location.
The lowest amount you can withdraw is from $5 / £5 – which is really good for this sort of platform.
In the UK, I can redeem £5 for 5000 points.
This confused me a it, as that would mean £1 = 1000 points. Whereas, in the US, they say that 500 points = 1 dollar!
That's quite a difference considering that a dollar is still worth 77 English pence.
I have seen some images of surveys while researching for this review, all from the US.
There seemed surveys in the US ranging from 100-500 points and a whole bunch were 500 points.
How much you can make will really depend on how many surveys you do, how many you qualify for and how much they're worth!
Generally, I think a survey panel should have surveys ready to do immediately and that wasn't the case for me.
One good thing is that you can withdraw your cash via PayPal, which is one of the main ways I've used via survey panels.
Viewfruit App:
I almost forgot to mention that Viewfruit DOES have an app, which is good news.
I downloaded it myself, but unfortunately it's still the same situation on the App, there were zero surveys available and therefore, the app just seemed like a waste of time.
PROS VS CONS:
PROS:
Clean and easy to navigate layout.
Prize draw option.
You can join from many countries – Including; US, Canada, UK, India, Hong Kong, Philippines, Malaysia, Singapore.
Some countries apparently have a good number of surveys… I did not find this in the UK.
Low cash-out amount – as low as $5 US, £5 UK.
You can cash-out via PayPal.
CONS:
Surveys available will depend on location.
You won't earn much.
Only surveys and not enough of them.
Concluding Thoughts – Is Viewfruit Worth It?
As survey panels go, this wasn't very impressive to me – because there were no surveys available.
There are many survey panels you can join, where you can access surveys immediately and from my point of you, that's what you want.
You're never going to make very much with paid surveys online, but you at least want the very best chance.
Viewfruit has different platforms available, depending on your location. Consequently, YOUR experience of the site could be very different to mine.
The only way to find out, is to try it. You can at least sign up for free, so there is no risk.
I'll be rating this site as average at the moment – as I know some people have found it to be reasonable, but I can't recommend it at this time.
Beyond Survey Panels – Ways To Make More?
There are so many more ways to make money online, beyond survey panels and apps.
The only problem with some of these, "other ways," is they can take actual sustained effort on your part and you may not see money for sometime.
But if you consistently work at it, you'll have a much bigger chance of making some decent money in the long run.
If you'd like to learn how you can do that, I highly recommend this training.
I also share over 40+ ways to start making money online here.
That concludes my Viewfruit Review today…. Have you had any experience with this panel?
Let me know in the comments!
All the best,