Hey! My name is Nat and I am the founder and primary writer for Rags To Niches.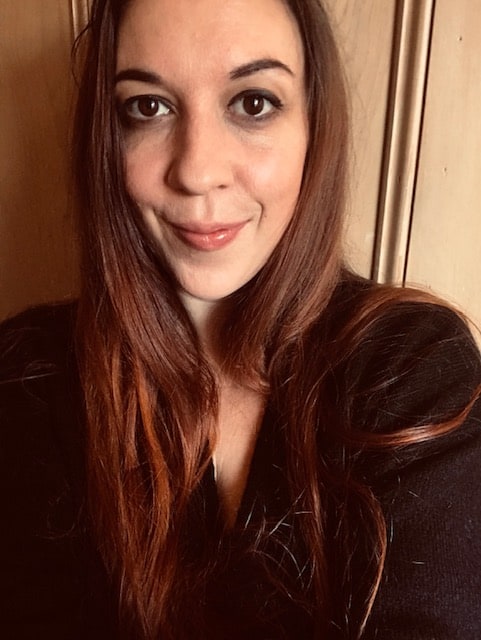 I've been working hard to generate an income online for many years now and am grateful that I am now able to make a full time income today, from the comfort of my home….. (Or anywhere I choose, with an internet connection!).
So, how did I get started? Well… It was over a decade ago now!
I started off by entering competitions and sweepstakes online, entering thousands a month and won some amazing prizes.
But, as much as I loved it, it wasn't something I could rely on long term.
It was back in 2015 that I started looking at better ways to make money online.
I got started with blogging, creating niche websites and affiliate marketing, after I joined this training platform.
From there, I initially started generating sales via the amazon associates affiliate program.
I think it was those first initial affiliate sales online, that really finally convinced me that I would make it work online long term.
Today, a big chunk of my income comes from self publishing on Amazon and this has become something I am really passionate about.
I hope that by writing about my own experiences and sharing my knowledge, that I can inspire others to embark on their own journey towards building multiple income streams online & achieving their goals.
There are no quick fixes. You need to be determined, focussed and driven in order to succeed in any business online.
It can also be a rollercoaster ride. So, don't feel disheartened by stumbling blocks. They can provide us with opportunities to learn, grow and improve.
So, whatever stage you're at right now… Pease keep learning, keep growing… and most importantly, keep going!
All the best,