Hello, I'm Nat! The founder and primary writer for Rags To Niches and an online Entrepreneur based in the UK.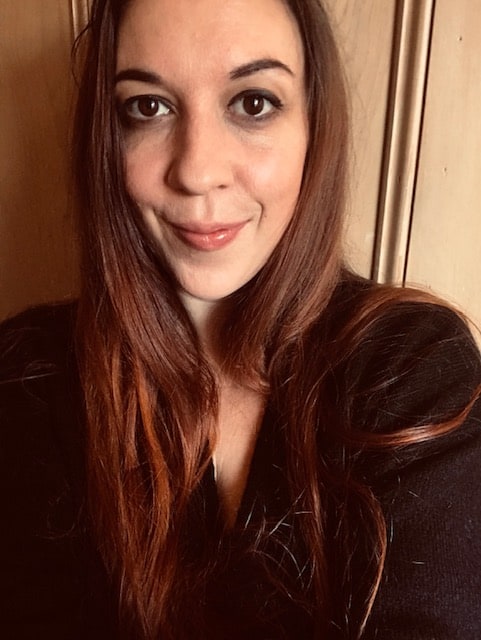 So, how did I get started? Many years ago, I had a dream that I could work from home and build up an income online.
I started off looking online for income opportunities when my youngest son was just a newborn. Over a decade ago now!
I started off by entering competitions and sweepstakes online, entering thousands a month and won some amazing prizes.
But, as much as I loved it, it wasn't something I could rely on long term and it was incredibly time consuming as well.
It was only in 2015 that I started looking at better ways to make money online in the long-term.
primarily that started with blogging, creating niche websites and affiliate marketing.
I'm not sure I would have started making money in that area, had it not been for the training I took at Wealthy Affiliate.
That's where I first learnt all about building websites, keyword research, niche research and affiliate marketing.
Today, a big chunk of my income comes from self publishing on Amazon and this has become something I am really passionate about.
If you want to build an income online and are feeling overwhelmed, that is completely normal and something I can relate to 100%.
It can be a bit of a rollercoaster ride, especially in the beginning. But hang on in there and enjoy the ride. Please just keep learning, keep growing… and most importantly, keep going!
All the best,