Who am I?
I guess you could say a general side hustler… Although the side hustles add up to my full time "job," these days.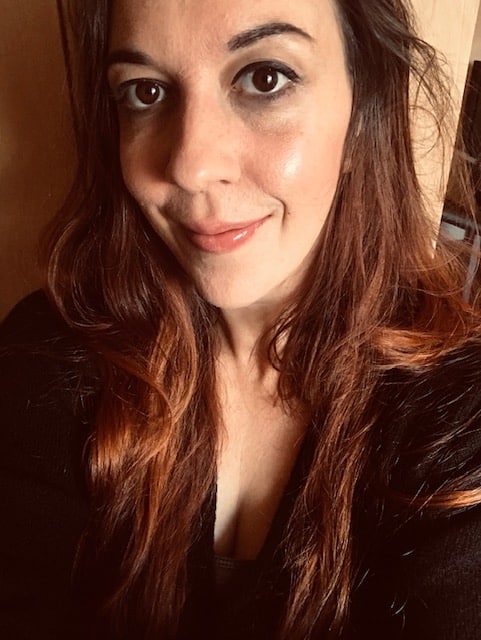 I'm also a wife & mother to two boys, aged 11 & 14.
I started off looking online for income opportunities when my youngest son was a newborn.
I started off by entering competitions and sweepstakes online, entering thousands a month and won some amazing prizes.
But, as much as I loved it, it wasn't something I could rely on long term.
It was only in 2015 that I started looking at better ways to make money online in the long-term.
I now pull in enough of an income to call this, "full-time…" from a combo of different side hustles I'm involved in.
You can take a look at some of the side hustles I am into here.
I've had lots of downs on my own journey with making money online and am still very much on that journey of discovery!
Right now, (in 2020) I make the most online via Kindle direct publishing and affiliate marketing.
Self-publishing has currently become my absolute passion and what I'm concentrating on that now 90% of the time.
I'm just creating a new blog solely dedicated to that, so watch this space.
If you want to build an income online and are feeling overwhelmed…. I can completely relate to that.
Please just keep learning, keep evolving… and most importantly, keep going!
All the best,